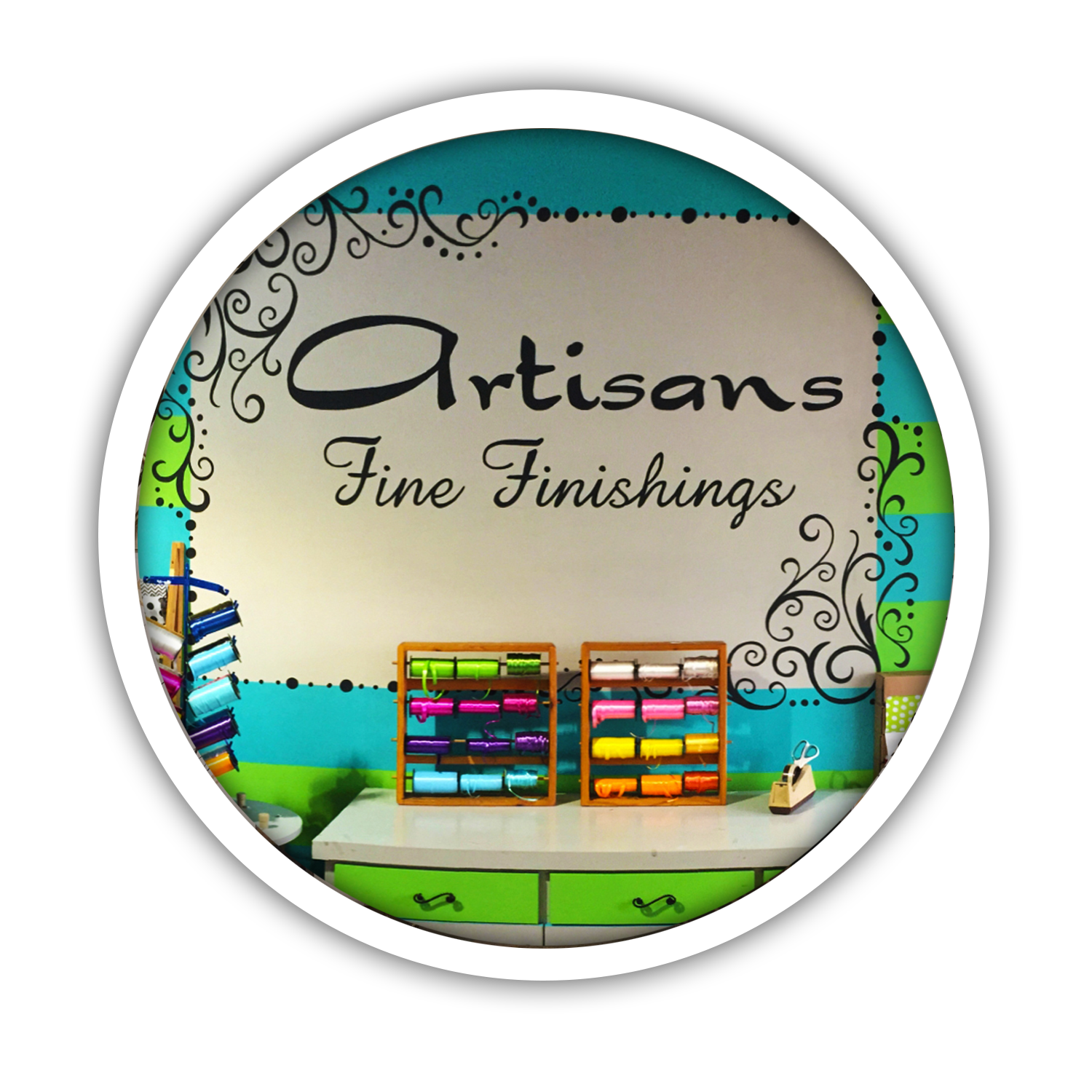 ---
Gift Wrapping
We offer a multitude of gift wrapping services and supplies. Have any of your gifts wrapped at our Fine Finishings Shoppe today.
Some services include:
Gift Baskets
Gift Wrapping Supplies
All Shapes and Sizes
Personalization
At Artisans, we believe all gifts are memorable, but if you would like to add a personal touch, we offer personalization on gifts from our store or you can bring in your own. From vinyl, hand painted to embroidery, we have you covered for all your personalized needs.
Some services include:
Embroidery
Vinyl & Press
Hand Painted
---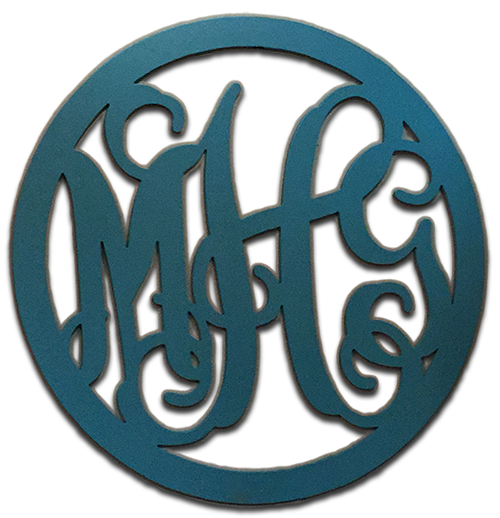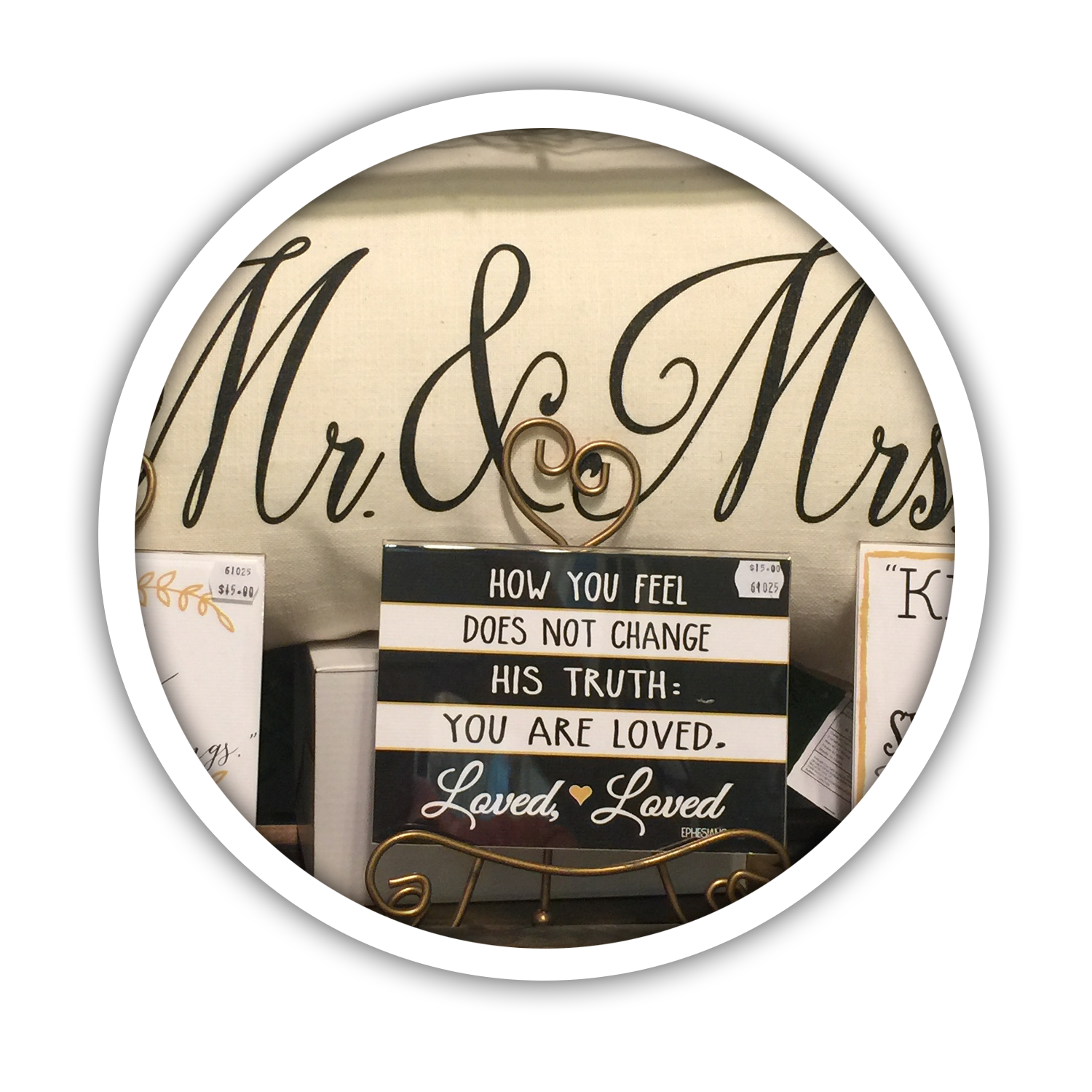 ---
Gift Registries
Whether you're planning an event or simply making a trip to the store, Artisans' gift lists and registries help you get what you want.
Other services include: